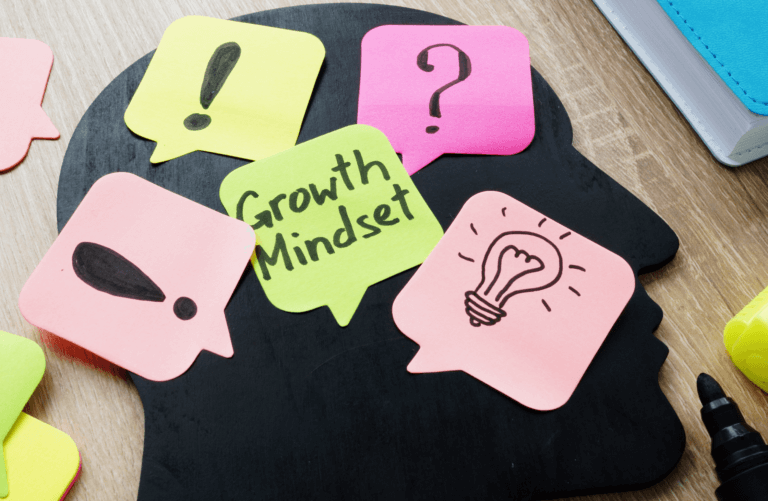 Discover the hidden key to business success in our latest podcast episode: "How Your Mindset Shapes Your Business Success." As a seasoned business owner, Attorney
Read More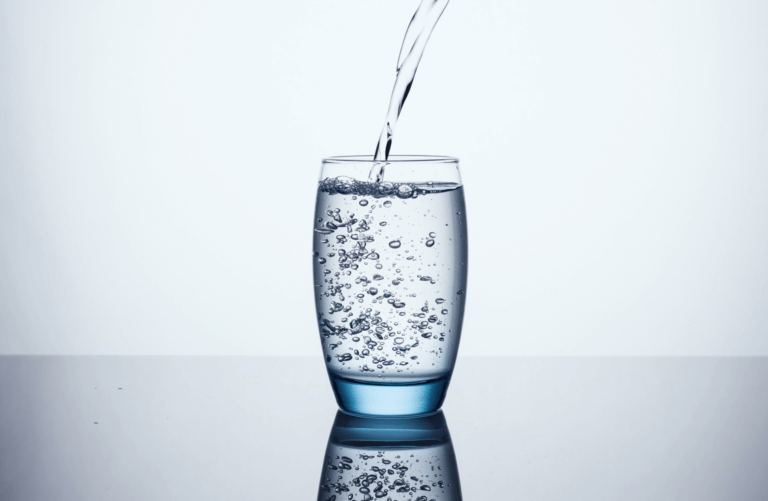 Fiji Water hired Kelleth Cuthbert as a model to promote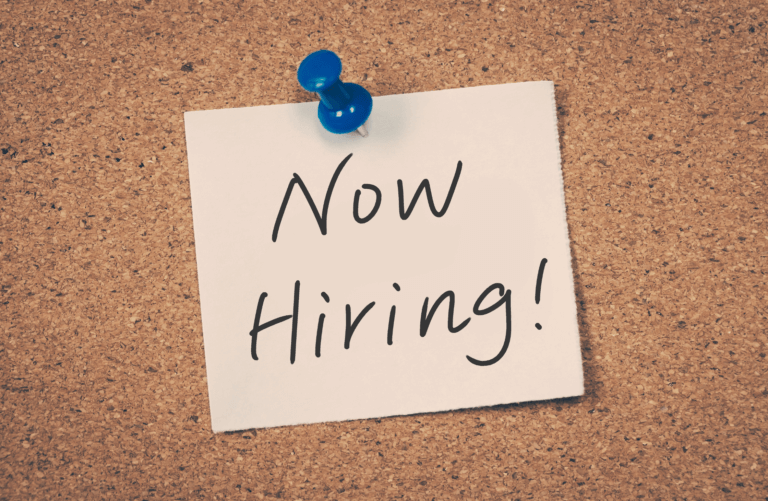 As an entrepreneur I can tell you: Running a business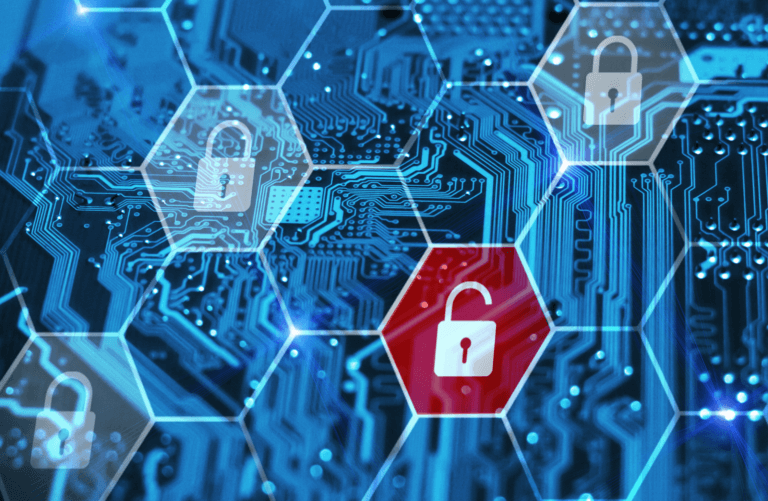 Welcome to episode 124 of the Own Your Genius podcast! Today, we're diving into the harsh realities of intellectual property protection in the digital age.
Read More
  It's March 18, 2019, Beyonce and Jay-Z's first born, Blue
In late April of this year, LL received a default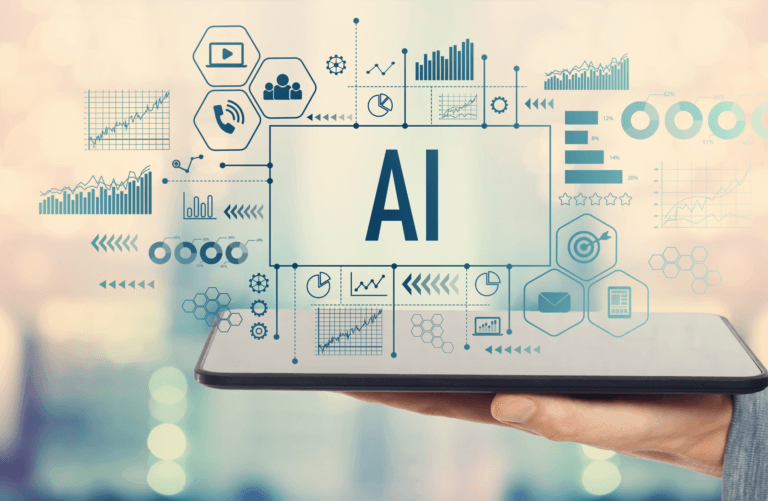 In today's rapidly evolving technological landscape, artificial intelligence (AI) has emerged as a transformative force that's reshaping the way businesses operate. From streamlining operations to
Read More
you don't have to do business alone.
Our community is for entrepreneurs building better businesses.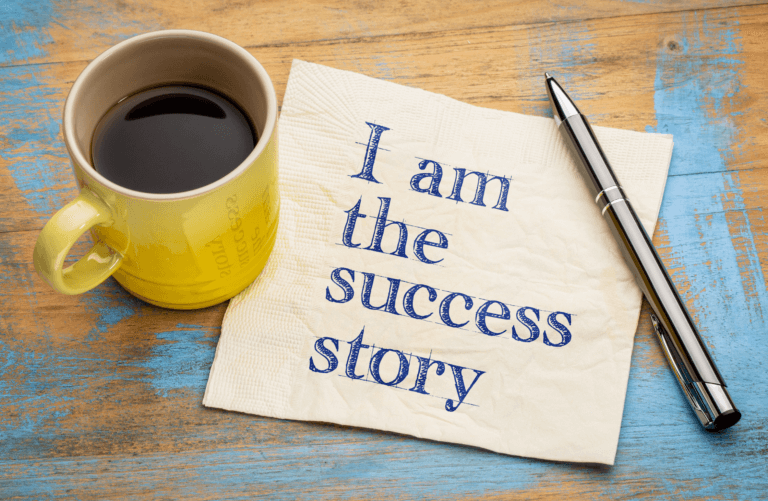 Recently there has been a lot of talk about being overwhelmed, burned out, and uninspired. In this week's podcast, Attorney Murray explores how defining success
Read More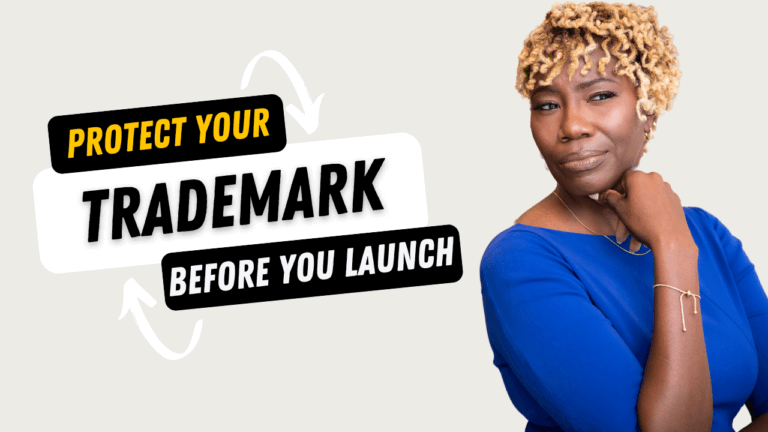 Although trademark has become a buzzword in the small business community, many entrepreneurs still don't know what, when, and why, which creates uncertainty, fear, and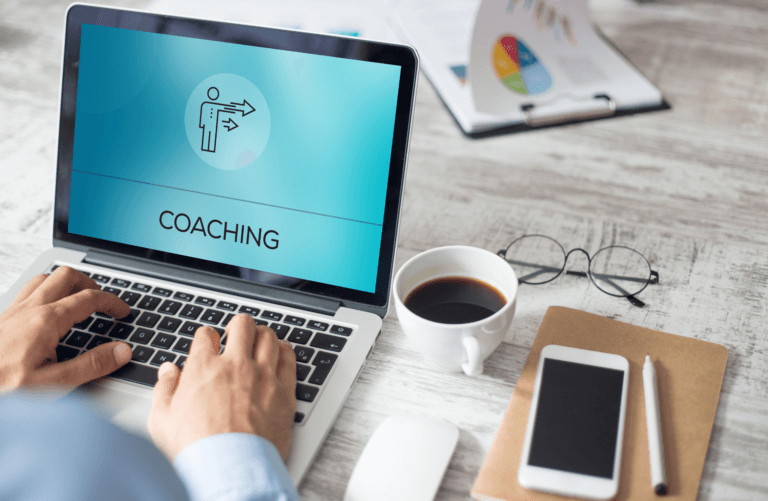 Coaching is a great way to share your genius with the world but many coaches worry their clients will turn into their competition. In this episode of Murray's Law, Attorney LaConya Murray discusses 4 considerations for protecting your coaching program.