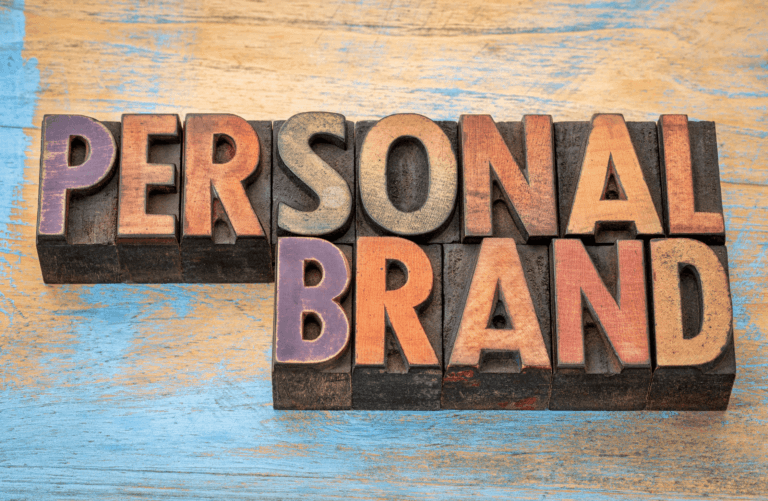 Should you build a brand around your name? It's the beginning of a new year and many are stepping into a season of innovation and
Read More
 Fiji Water hired Kelleth Cuthbert as a model to promote their product at the Golden Globes. After becoming a social media hit, Cuthbert sued Fiji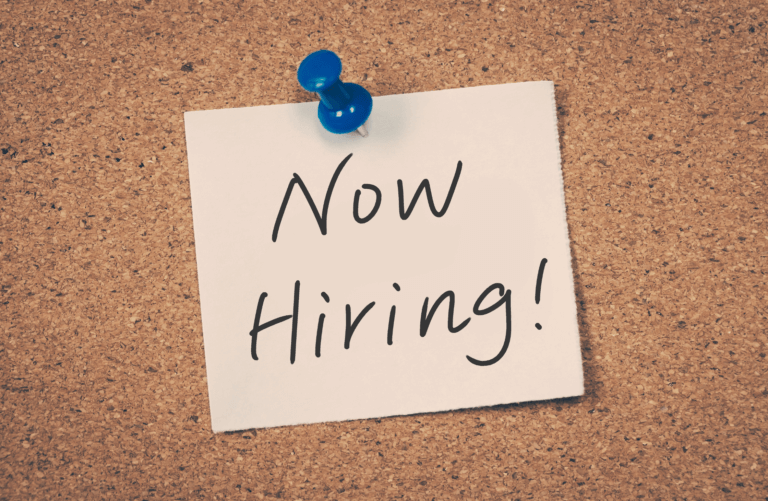 As an entrepreneur I can tell you: Running a business is no simple task. The ceaseless workload can feel overwhelming when we try to face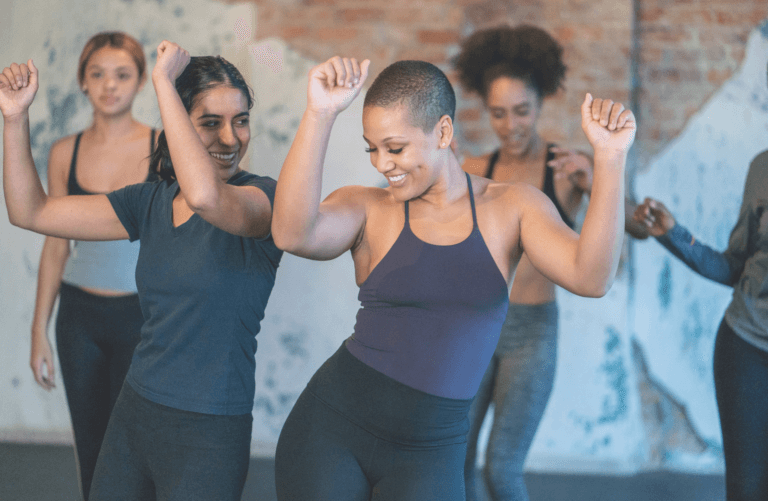 There is a time and a place for pettiness. Trademark registration ain't it!When you're growing your brand, it is important to be informed of common
Read More
Sooo 50 Cent out here taking petty to whole other levels. Teairra Mari release a diss track, "I ain't got it" referring to the 30k
In late April of this year, LL received a default judgment against Guerrilla Division after they failed to respond to the lawsuit. I'm excited for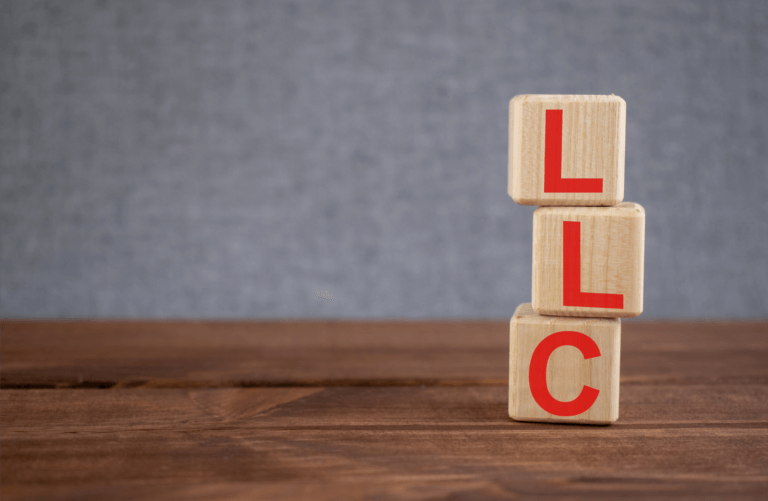 As more people pursue entrepreneurship, they must decide how their business will be formed. The internet has made limited liability companies so popular that many
Read More
you don't have to do business alone.
Our community is for entrepreneurs building better businesses.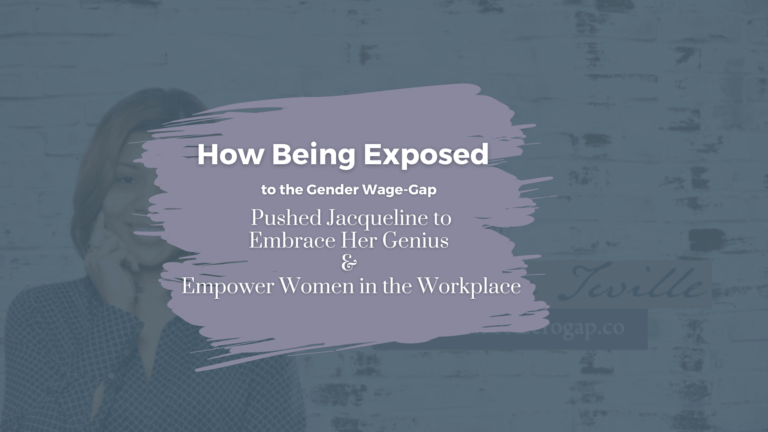 Know your value. Today's guest is Jacqueline Twillie. Founder of ZeroGap, a women's leadership development firm based in Dallas, Texas. Listen as Jacqueline shares how
Read More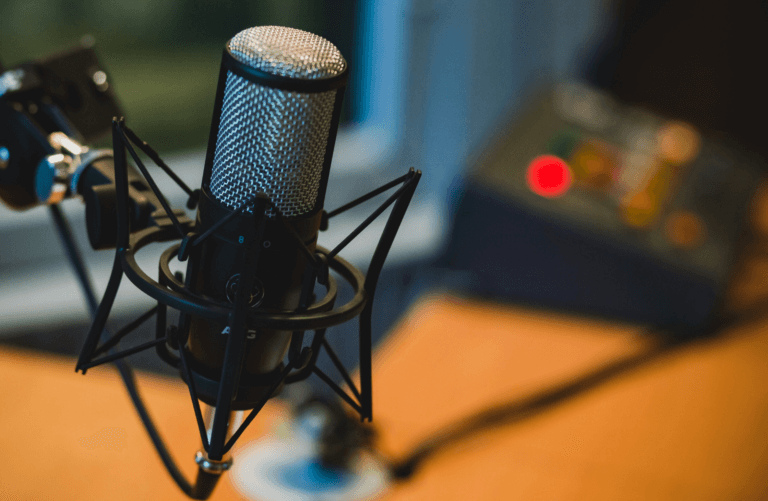 Murray's Law is our live question and answer session for our MARKEDlegal community members. Join us live next time and invite a friend at https://markedlegal.com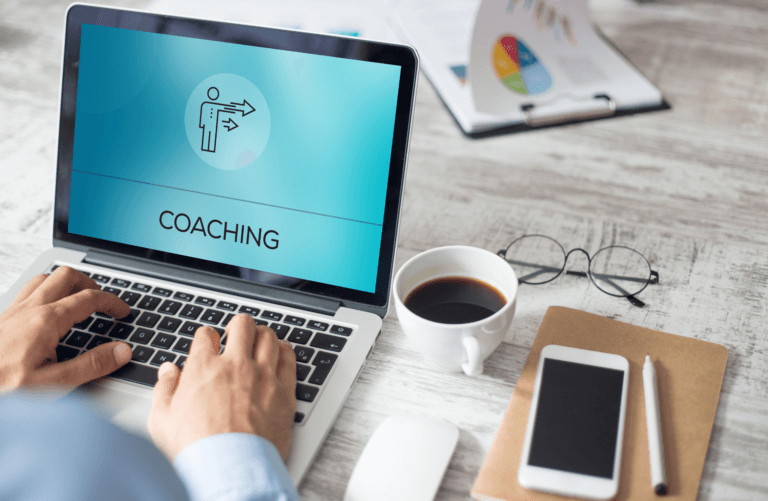 Coaching is a great way to share your genius with the world but many coaches worry their clients will turn into their competition. In this episode of Murray's Law, Attorney LaConya Murray discusses 4 considerations for protecting your coaching program.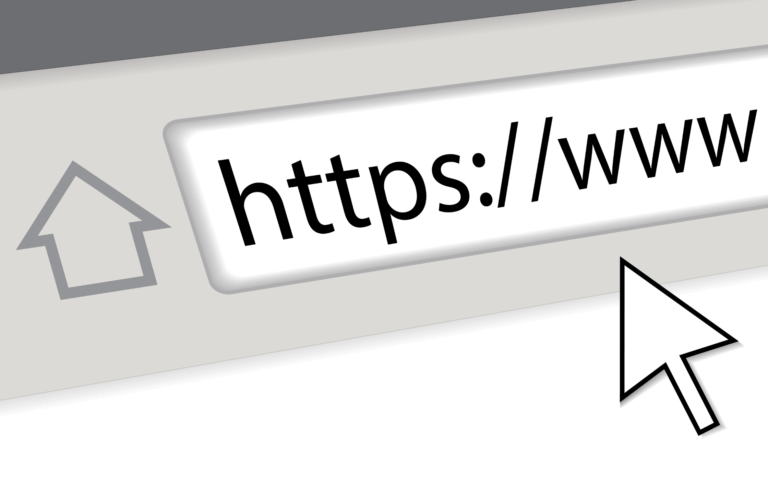 Tonight we discussed why – your domain can't protect your brand – your LLC won't keep people off your trademark – you shouldn't wait until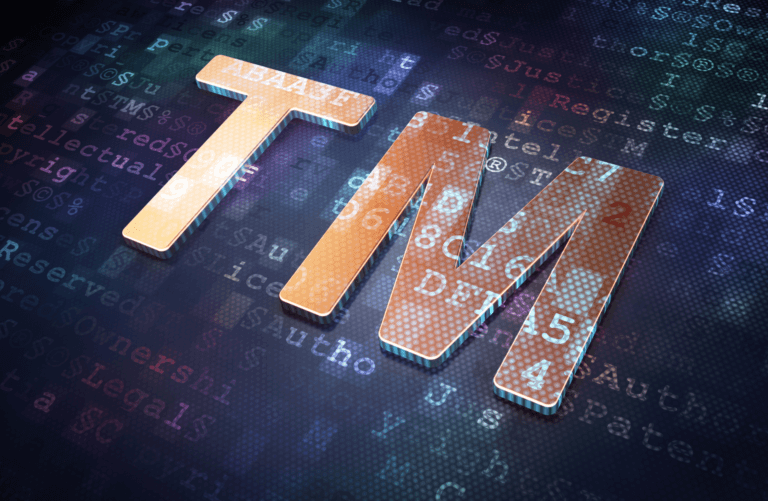 In this month's Murray's Law, we answer the question, where does the trademark symbol go? Leave your comments below and be sure to join us