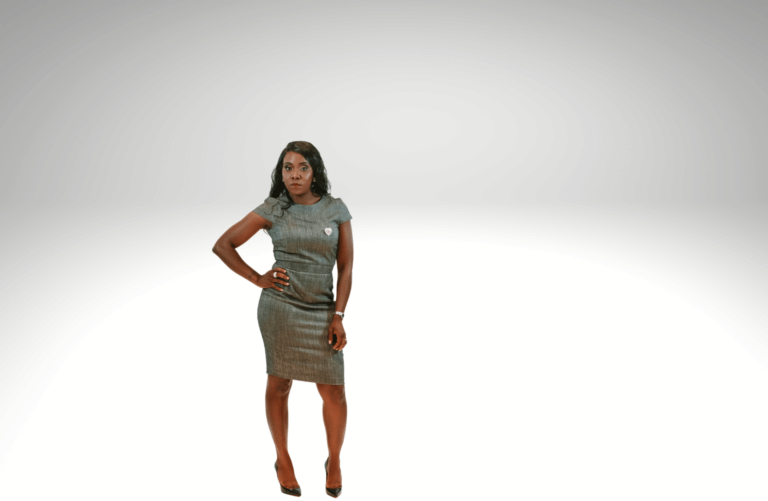 Be smart with your money. Today's guest speaker is Folasade Ayegbusi. She is a Maryland Accountant, EA of the IRS, Ex-Insurance Broker, Speaker, and Small Business
Read More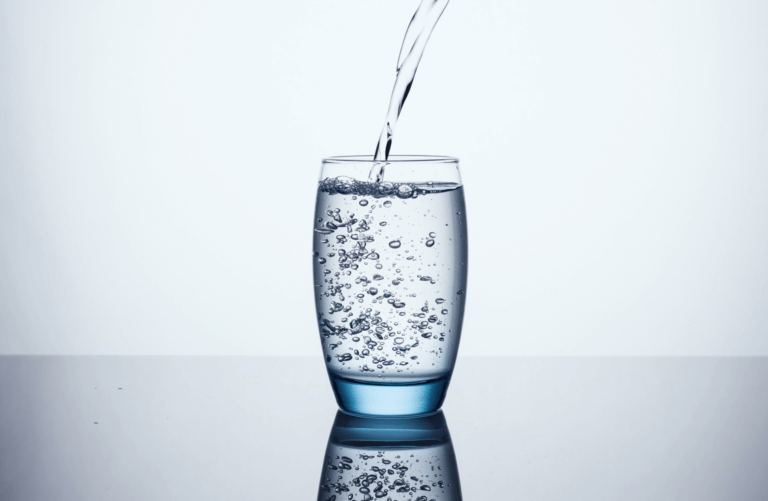 Fiji Water hired Kelleth Cuthbert as a model to promote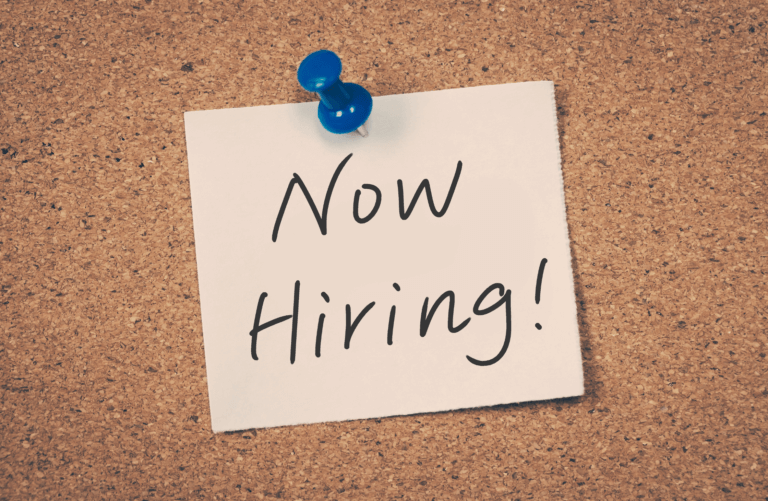 As an entrepreneur I can tell you: Running a business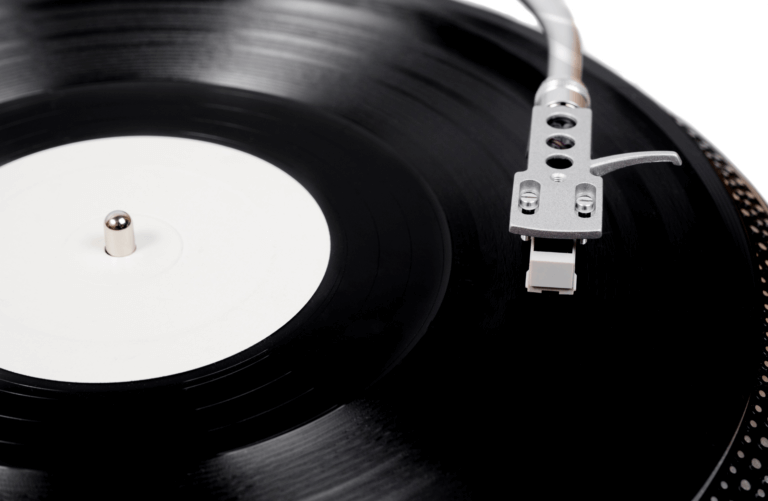 We may disagree about when is too soon to start blasting Christmas music there is no denying that when the time comes, Mariah Carey is
Read More
Sooo 50 Cent out here taking petty to whole other
In late April of this year, LL received a default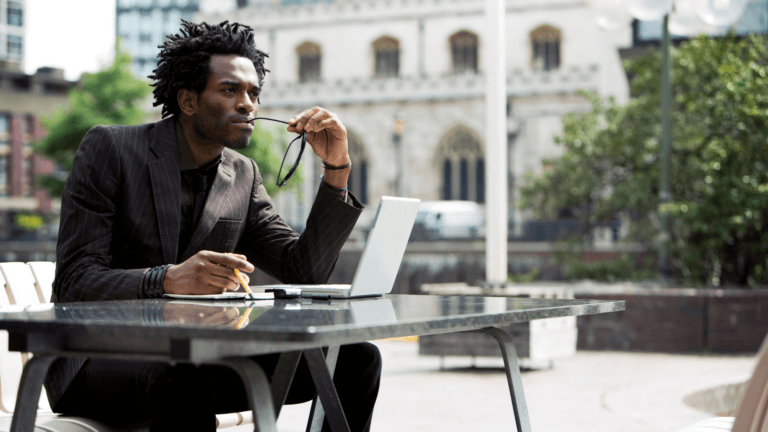 Don't sell yourself short. Many business owners question whether or not they should advance their business structure because of their size. "Why do I need
Read More
you don't have to do business alone.
Our community is for entrepreneurs building better businesses.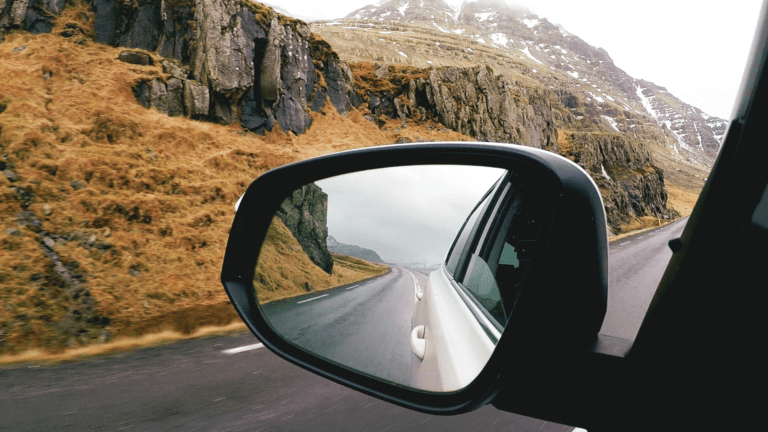 Money isn't the only way to measure how far you've come. Setting goals and having aspirations is a beautiful aspect of life, whether it be
Read More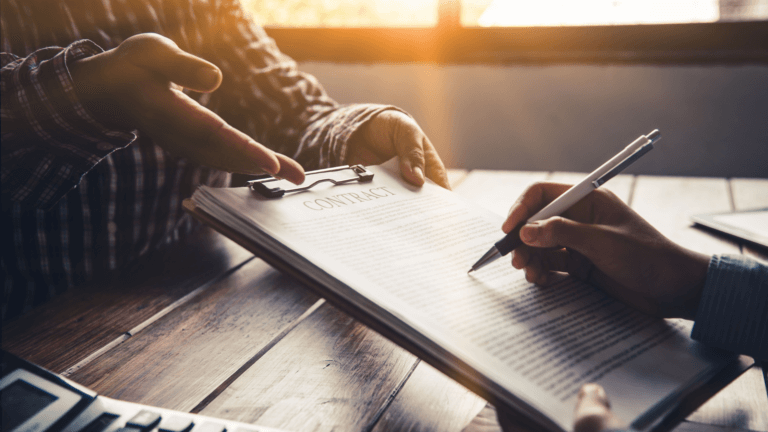 A contract is more than a piece of paper. Business contracts can serve the purpose of protecting your business and personal assets, but must be executed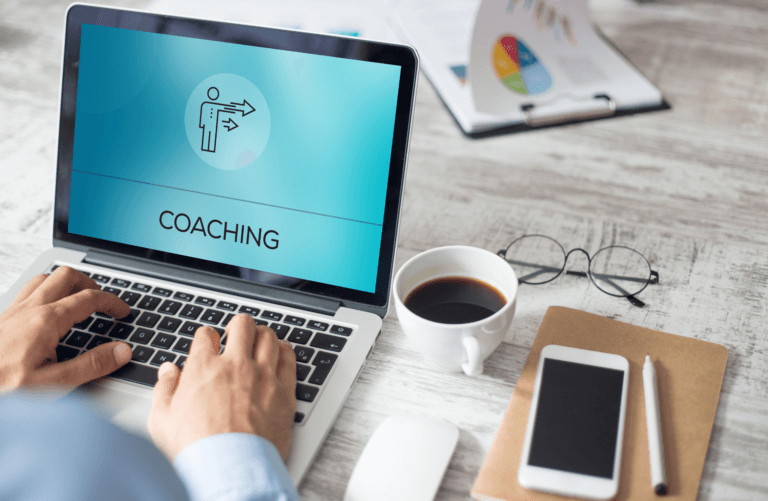 Coaching is a great way to share your genius with the world but many coaches worry their clients will turn into their competition. In this episode of Murray's Law, Attorney LaConya Murray discusses 4 considerations for protecting your coaching program.