Join Genius Insider, An Exclusive Members-Only Legal Subscription to Launch, Grow, and Protect Your Brand
Gain access to legal and business resources by LaConya Murray, licensed brand attorney and business mentor.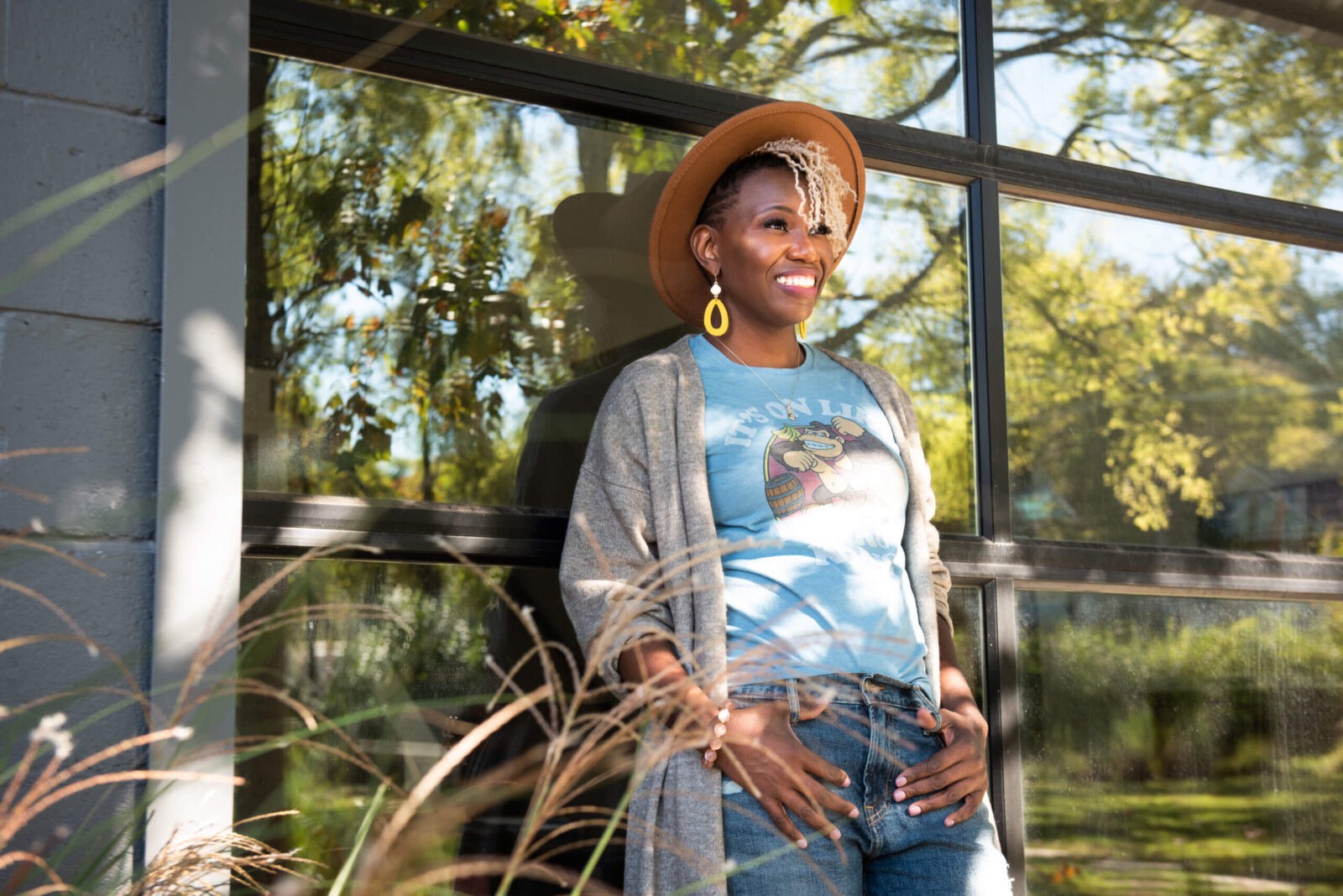 The Genius Insider program is one of the best and most cost-effective investments in legal services for a small business. By offering consultations, document review, and discounts on IP filings as services included with the program, The Genius Insider demonstrates the commitment made by Murray Law Group to build long-term, substantial relationships with entrepreneurs. Not only are the business and IP legal services available, but also the opportunity to gain from the experience of the senior partner, LaConya Murray, Esq, in an informal mentorship capacity. Great service, great savings, and great advice, this program offers it all!